Surround yourself with nature
The McKenzie River is truly is a place for all seasons with its year-round beauty and many outdoor activities.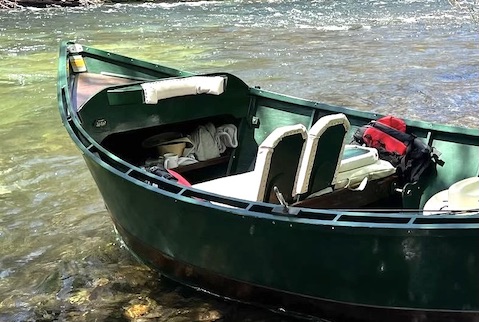 Spring
Spring brings the wildflowers' bloom, and the birth of new McKenzie Riverside wildlife. This is a great time to test your skills with a fly rod.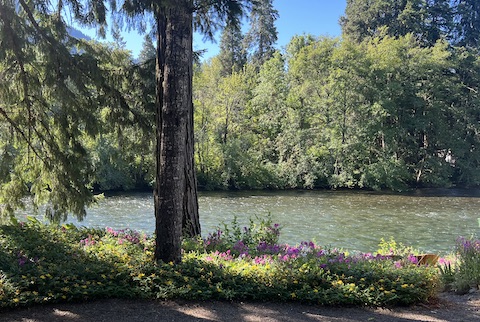 Summer
With warm days and cool clear nights, summer is the ideal season for golfing at the acclaimed Tokatee Golf Club, fishing, boating, swimming, biking, hiking, and relaxing in comfortable Adirondack deck chairs.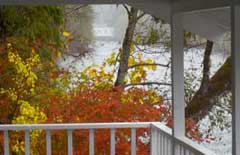 Autumn
The McKenzie puts on her finest blaze of color. Fall is a wonderfully romantic time to smell the crisp mountain air and get away from it all.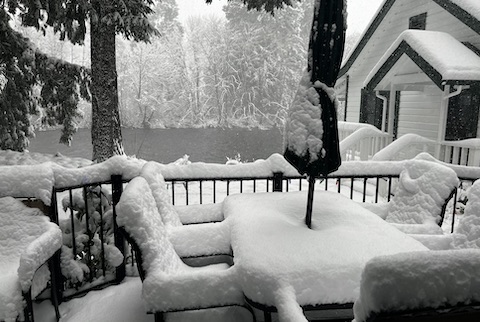 Winter
In Winter, the McKenzie is a gateway to cross country and downhill skiing at nearby Hoodoo Ski Area— and also the perfect setting for leisurely winter strolls or cozy evenings around the fire with a soothing hot toddy.